Domus del Chirurgo - Piazza Ferrari
2000 years of history in the heart of Rimini
Unfortunately is this content is no longer valid. Please view the other proposals
The Surgeon's Domus is a little Pompeii that has emerged from the darkness of centuries in the historical heart of Rimini. It is an archaeological complex, dating from Roman times to the Middle Ages and has been open to the public as of 2007.

At the end of the 80's, during street works in the central Piazza Ferrari, this archaeological site of extraordinary importance was discovered, with remains from the Roman Age to the Middle Ages. In the area, close to the walls of Ariminum, not far from the ancient port, stood the "domus del chirurgo", named after the last owner's profession, a doctor from Greek culture.
The Domus can be visited during the opening hours of the Museum with a single cumulative admission ticket for the archaeological complex (Piazza Ferrari) and the City Museum (Via Tonini 1).

For further information please contact the Municipal Museums (0541) 793851.

This is another one of the wonderful destinations, where you can discover our historical and cultural heritage, easily reachable in a few minutes from Aqua Hotel by using the convenient e-bike rental service.

OUR BEST OFFER INCLUDES

- Overnight stay in rooms equipped with the best amenities
  (private balcony, king-size beds, Dorelan sommier mattresses, LCD TV);
- Delicious breakfast buffet
- Wi-Fi connection also in the room
- City bikes are always available;  
- Free private outdoor parking and underground garage upon reservation with fee;
- Reception available 24 hours a day

loading form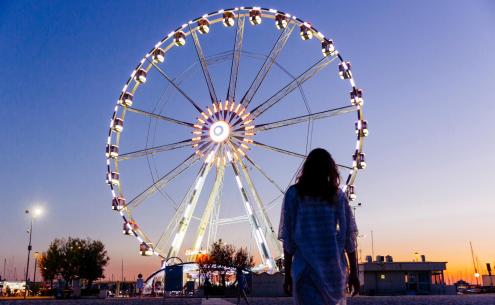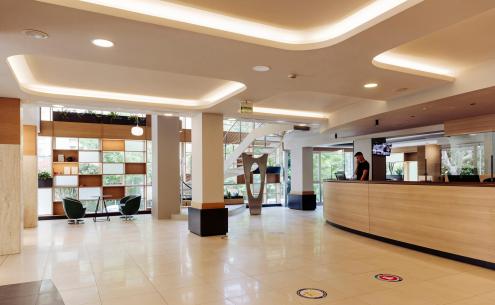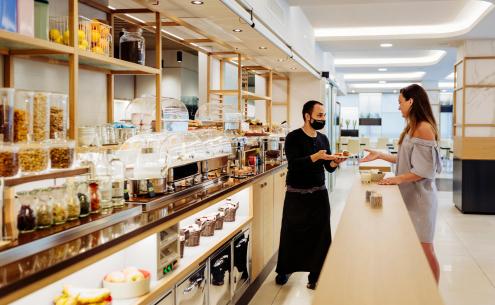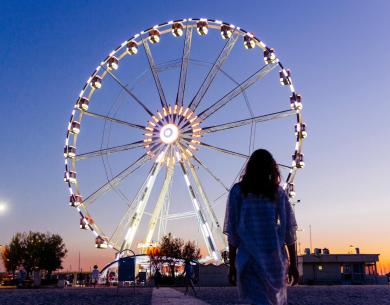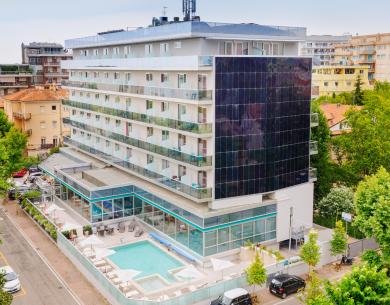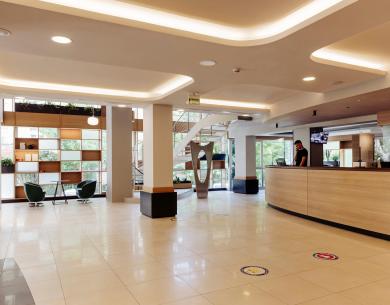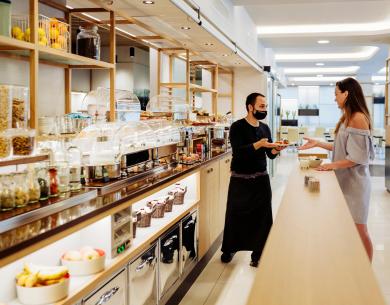 Strong points of the offer
City bike available
Free Wi-Fi Connection
Free private outdoor parking
Reception 24/7